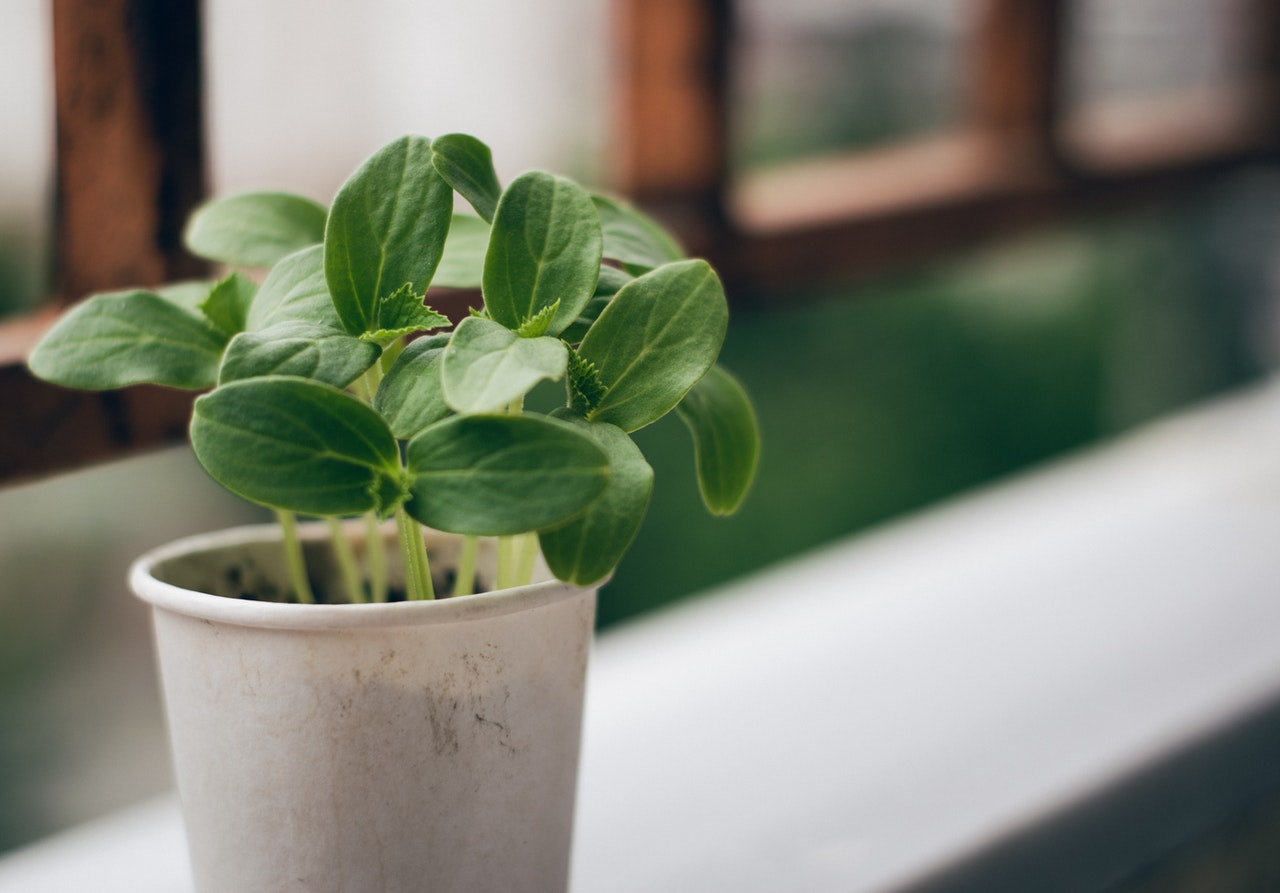 Small hostas are working amazing as border perennial plants but also can be a great fillers to small spaces. If you want to get some more of interesting informations about hosta plants keep reading the article!
Miniature hosta
If you have never heard before about miniature hostas here is a perfect place to find some informations about it. Mini hostas are herbaceous perennial plants. Those plants grow from rhizomes and stolons. Miniature hosta is very often used as filler to small spaces of the garden. They are very compact because they can fit almost anywhere.
Miniature hostas can grow all year long in many climates. Hosta plants comes in many colors, shapes, designs, textures and patterns. They are amazing complements to dish and rock garden.
Mini hostas can also be grown in pots, hanging baskets and any other containers. They can be a perfect focal point of any garden!
Varieties of mini hostas
There are many hostas varieties. However when it comes to those most common ones they are:
blue mouse ears hosta,
tiny tears hosta,
dragon tails hosta,
cracker crumbs hosta,
baby bunting hosta.
Blue mouse ears hosta
Blue mouse ears hosta has got rounded leaves which are in fact are green-blue leaves and has got thick texture. This plant is has got purple flowers.
They grow in size of 5 inches tall and 12 inches wide. This plant is moderate to slug resistant.
Tiny tears hosta
Tiny tears hosta is in fact a very classic miniature hosta. It grows only up to 6 inches wide and 2 up to 3 inches tall. Leaves of this type of hosta has got no more than one inch long and are olive-green.
It has got white flowers which bloom to a very pale lavender on a 10 inches stem above the plant itselfe.
Dragon tails hosta
Dragon tails hosta is type of a miniature hosta plants which grows up to 14 inches wide and 6 inches tall. This hostas flowers bloom on a stem which is about 10 inches tall.
It has bright lime-green and very glossy leave which are very narrow and highly ruffled in the adges. Dragon tails has soft yellow flowers.
Cracker crumbs hosta
Cracker crumbs hostas are in fact bright green. It can have 12 inches wide and 6 inches high. It has glossy, chartreuse-yellow leaves which have a dark green wavy edge with few streaks.
Flowers of this kind of hosta are purple and grows on 18 inches tall stems above the foliage.
Baby bunting hosta
Baby bunting hosta is very small hosta. It is also very deep colored and grows up to 12 inches wide and 8 inches tall.
This hosta type has heart shaped leaves which in fact are dark green leaves which have puckered textured. Its flowers are in nice purple color on tall 18 inches stems.
There many other hostas that can be grown in the garden of yours. So if those varieties aren't for you there are many other plants which can be choosed by you.
Benefits of growing little hostas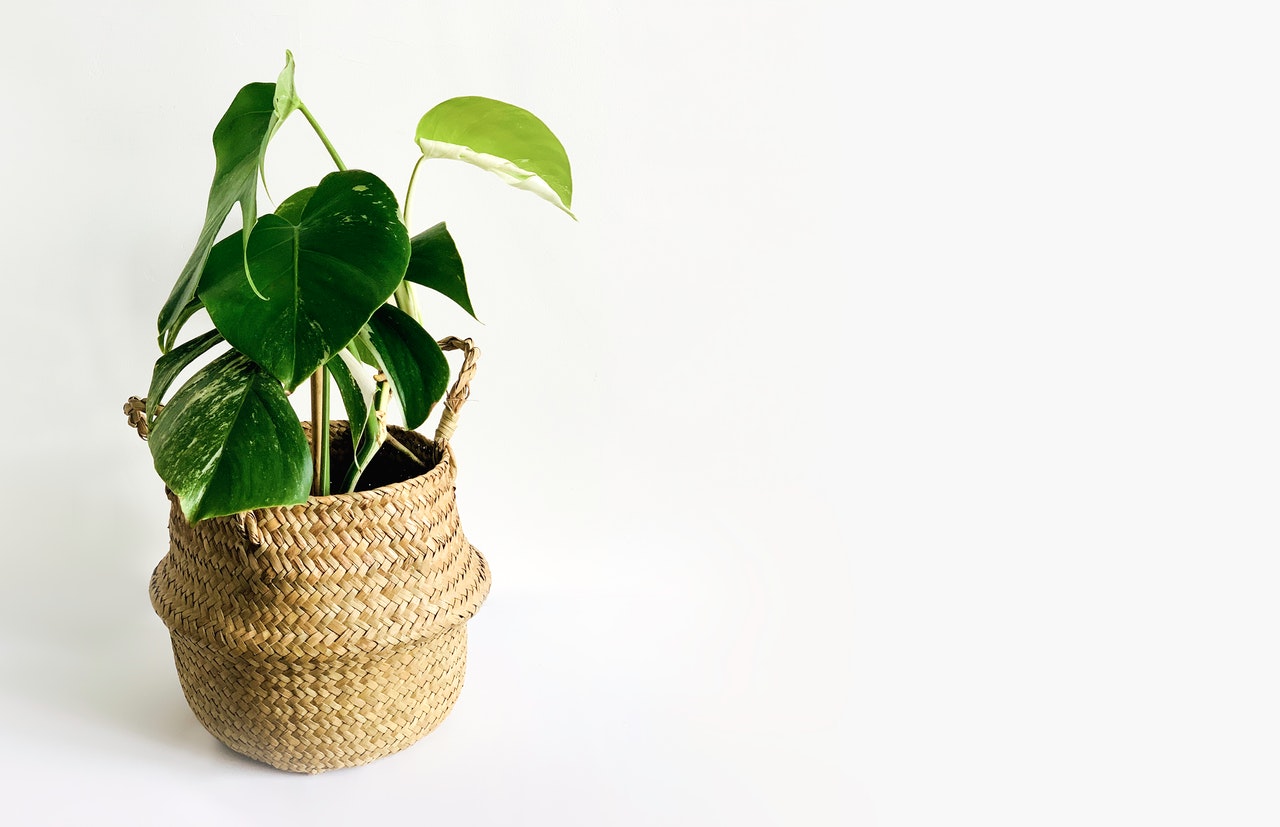 Why should we grow those tiny plants? Well here you will be able to find some of the benfits of the dwarf hostas. Reasons why people decide on growing mini hosta:
hostas doesn't take much place,
hostas are easy to plant,
hoastas need minimum of care,
hoasta adds a bit of color in a very easy way to gardens,
hostas are ideal for low fuss home gardens,
hostas are perfect for low maintenance,
hostas styles as foliage plants.
Care of mini hostas
Hostas needs well drained soil. It won't be okay with soggy conditions so they should be kept moist but not wet! Mini hostas will need more water in hot temperatures. They should get about ¾ inch of water every 3-4 days.
Hostas grow in partial sun to dense shade. The more hosta has green leaves the more shade tolerant it is. However if the leaves are more yellowish or white the more sun they will need.
Tip: do not grow them in places which gets lots of afternoon sun. Those plants doesn't do good with afternoon sun.
When mini hostas bloom they should be cutted at the scrape just when the flower is spent. Those actions will make them bloom again.
Propagation of mini hostas
Dividing of the miniature hostas is in fact very easy. To do it you won't need shovels, knifes or spading forks. All you gotta do is to pop the miniature hostas from the ground with help of for example a trowel. Get rid the soil of the roots with your hand and carefully pull the clump apart.
When the plant is divided to the size that you want it to be you can pot them or simply replant them in the garden. You should also remember to give them extra attention and care till the time when they are established!
Use of mini hostas in the garden
Small size hostas are little treasure for each kind of gardens. Here you will be able to find some lovely inspiration for your garden.
Fairy gardens are setup which are very creative. If you are planning to have a fairy garden you can use hostas as bushes which will be surrounding the fairy ornaments. If you will want to put hostas in fairy designed pots you will need to remember about proper drainage.
If you want to have a rock garden of your own hostas are the best idea because of their easy way of maintaining. Rock gardens are in fact simpler layout for gardening. Hostas will fill all of the smaller spaces in rock garden which has been already been arranged. If you are planning to plant hostas in shadier areas use compost beause it is the best way to provide them with proper amount of draining.
Hostas can also be used as ground cover. Planting hostas as a ground cover is a good idea however a person who will decide on doing it has to remember to space them so they won't get crowded when they will grow into their mature size.
Facts
when it comes to shade mini hostas are just the same as the larger hostas,
american hosta society says that mini hostas has leaf no larger than 4 sq. in.
mini hostas has cute names like mighty mouse or cookie,
the best container ideal for hostas would be terra cotta pot.
Conclusion
If you search for plants that are okay to be planted in any kind of garden (no matter even if it is even a shade garden) as well as in the containers miniature hostas are perfect for you.
Miniature hostas are perfect plants for everyone and do not need much effort so they are just perfect for those who doesn't have much time for taking care of garden!