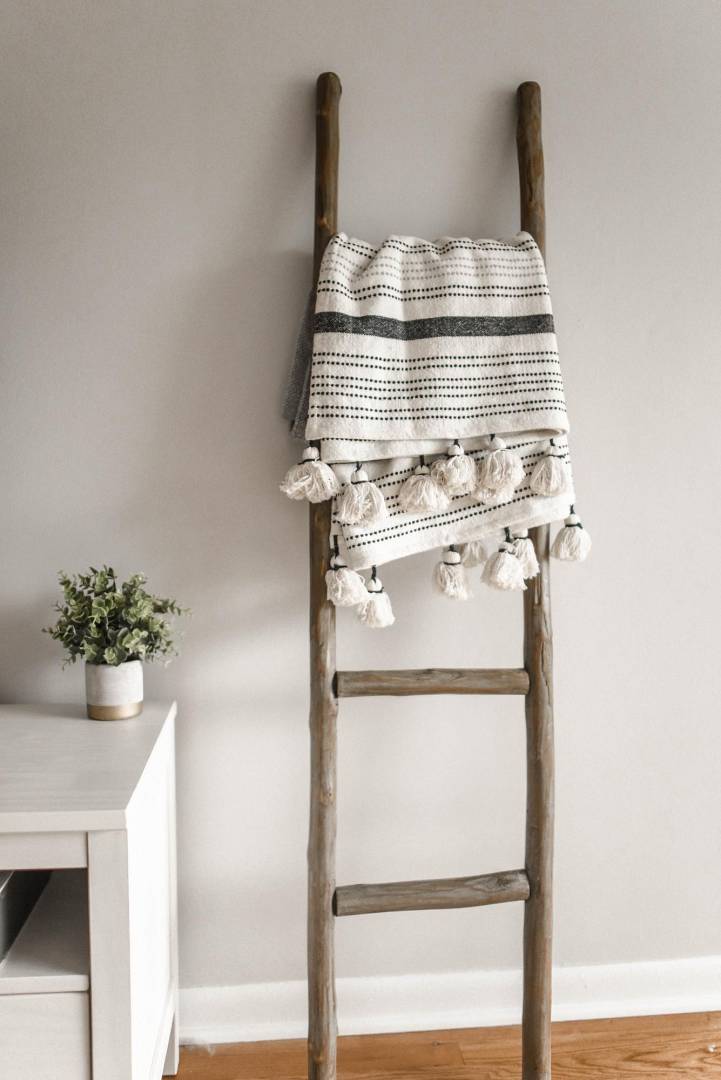 With ladders becoming so widespread, it is not surprising there are numerous types of products destined to serve various purposes. Ladders come in all sorts of forms, shapes, and heights. They differ in terms of the material used at the production line, which greatly influences ladder's features and durability. In this compact buyer's guide, we're going to provide you with information on the most common types of ladders, designed to be used by professionals, or DIY enthusiasts. What do you need to know about ladders? The abundance of choices – how does it impact ladder safety and overall functionality?
What types of ladders are available on the market?
When buying a ladder, you need to base your decision on many different factors, including built quality, safety precautions, portability, maximum height, and load capacity. The go-to product for most users is a step ladder. Step ladders are particularly versatile and compact, what makes them perfect for general purposes. When put on an even, dry surface, step ladders offer a great deal of stability. Because of its self-supportable construction, step ladders and not to be leaned against any walls. Step ladders come with their own limitations. They won't be much help for jobs requiring an extended reach. Therefore, construction companies and individual professionals tend to choose other types of ladders that fulfil their specific needs. Platform ladders are one of the most respected tools in the construction industry due to the immense stability and big working space. A platform ladder will make any task more comfortable and allow for hands-free operation. Platform ladders are particularly important for roofers and painters, who bring along additional equipment.
Another type of multipurpose product are aluminium extension ladders, available for sale in many stores all around the UK. Reaching high has never been easier. An extension ladder can lift its user up to 10 meters above the ground. It requires an outside support to be leaned against. Foldable aluminium extension ladders are easy to carry around and set up in different locations.
If maximum versatility is all you are looking for, check out multipurpose ladders from leading manufacturers. This type of product can be set up in many different ways, thus serving as a self-supportable step ladder or fully extended ladder, giving you maximum reach and stability. Multipurpose ladders fold nicely for transport. They are the most costly option among other ladders. The price point is well justified, though. Multipurpose ladders may be the best deal – a tool that will serve you for many years to come.
Drabest step ladders and aluminium extension ladders
No matter what type of ladder you're searching for – Drabest has them all. At Drabest website, you can find sturdy aluminium extension ladders, platform ladders and multi function ladders – all certified for professional use. Drabest step ladders gained attention due to their robust structure and extremely long life cycle. Visit https://drabestuk.com/46-extension-ladders for more information on the best products in the UK.